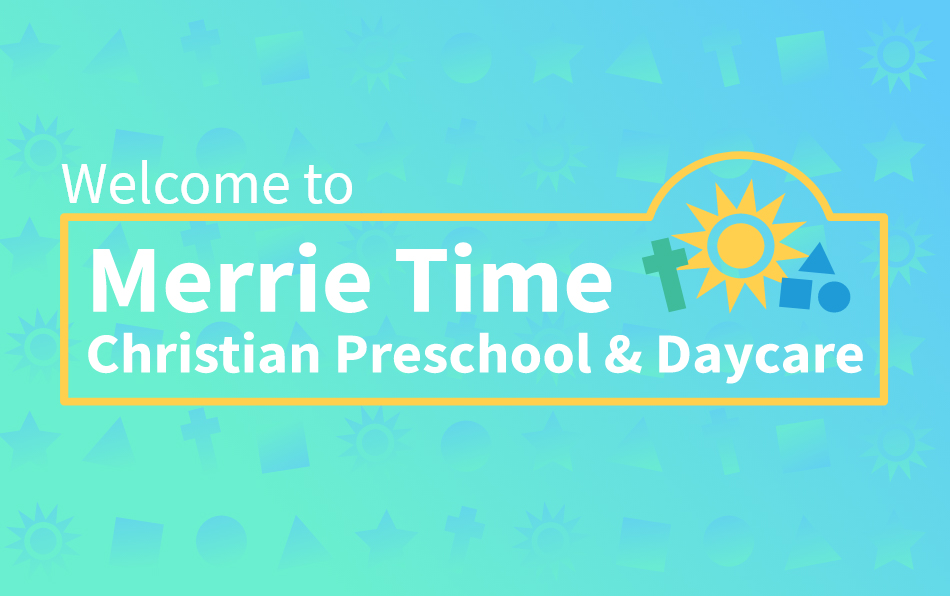 Merrie Time Christian Preschool and Daycare is founded on the belief that all children should be given the opportunity to learn and grow in an an atmosphere where the feel safe and loved. Our children are our most valuable asset! We believe the parent is the child's first "teacher" so we strive to work collaboratively with parents in providing an environment of rich learning experiences with the goal of developing life-long learners. As a Christian center, we share the love of God with the children and families we serve.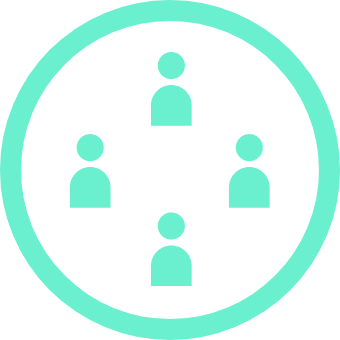 Low Ratio Classrooms
---
We maintain low ratio classrooms for better quality care for each individual child we serve.
5-Star SUTQ Award
---
Merrie Time Christian Preschool and Daycare is proud to be a 5-star Setup Up to Quality recipient. 5-stars is the highest rating they award!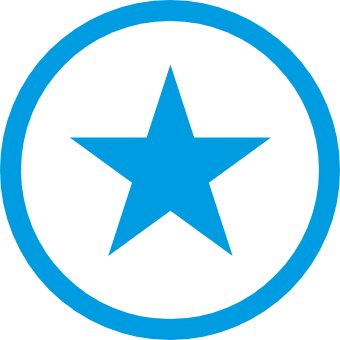 Military Discount
---
We offer military discounts to those parents who currently are serving, or have served the country.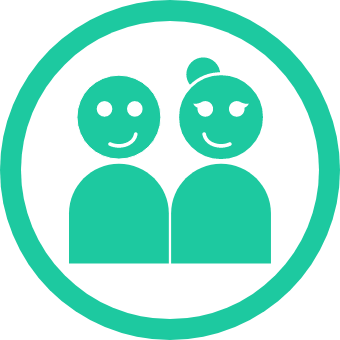 Parent Board
---
Merrie Time Christian Preschool and Daycare is also proud of our proactive and beneficial Parent Board.
What Parents and Guardians are Saying
My little girl has been in this facility for 8 months and nothing has went wrong.. The employees are great and make you fill like family, the facility is exelent cleaned... Thanks Merrie-time For taking care of my little girl...

This place is fantastic! I went there as a child all the way through Kindergarten (they offered a kindergarten class at that time). My son goes there and the staff is great! He is now 5 years old and I have never had to worry about his care. I am so greatful that I do not have to be concerned about him when I am at work. I will be sad next year because he will not be able to attend during the school year because we live in a different school system. I highly recommend this daycare.

I love this place!!! They have taught my children so much about the Lord, my five year old has been praying on her own since she was one, and my toddler now joins in. The teachers are great! My children will continue to grow and learn at Merrie Time as long as possible. May God continue to bless these women who teach my beautiful babies!! R I P Mrs. Kathy

Our child receives great care there. The staff seem to love what they do.

I've used this daycare for about 5 years now. I've never had a issue with any of my children in any of their classes. They all love going and happy when i pick them back up. I highly recommend them.

This center is filled with loving, caring and nurturing people. They teach the children about the love and light of Christ. I highly recommend this facility! Thank you ladies for making my Nathaden feel welcomed and loved.
Merrie Time Christian Preschool & Daycare
(937) 253-9656

5825 Burkhardt Rd.
Dayton, OH 45431
Christian Daycare Proudly Serving Families in:
"*" indicates required fields