Infant Daycare Beavercreek, Ohio
Learning for our littlest ones depends on the trusting relationships they develop with their caregivers. When consistently loved and cared for, these little ones are ready to learn about the world around them. Our highest priority is to establish these consistent, supportive and loving relationships with your infant. Click on the link below to learn more about our Beavercreek, Ohio infant daycare program.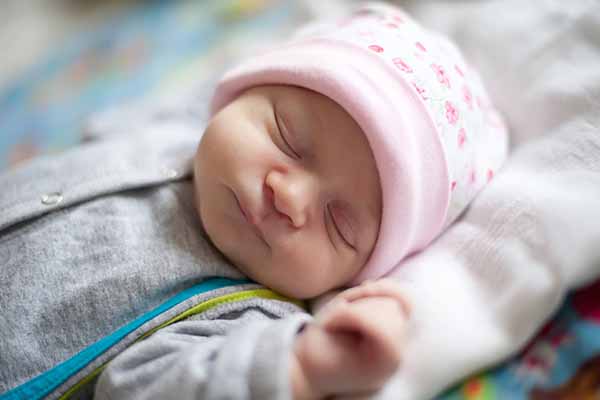 Toddler Daycare Beavercreek, Ohio
Our toddlers are divided into two age groups – Toddler 1 which is for children aged 20 to 30 months; and Toddler 2 for those aged 30 to 36 months. The curriculum for toddlers focuses on many areas of toddler learning. If you would like to learn more, click on the link below for more information about our toddler daycare program in Beavercreek.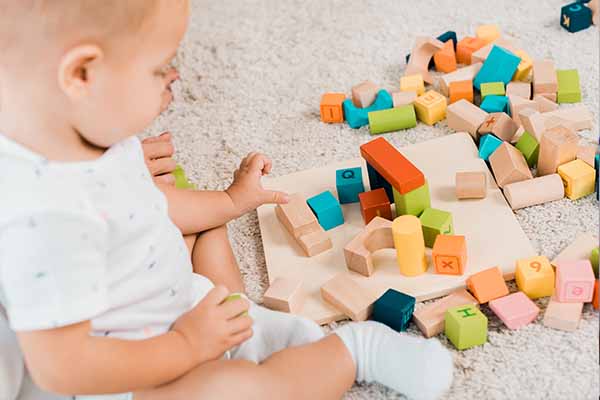 Preschool Daycare in Beavercreek, Ohio
Children in our program transition to the first preschool class when they are about 3 years of age. Preschool classes are a little more structured though their work continues to be done through play. At this age they are able to do more things in small groups and enjoy sitting as a class for a story or experiment. However, a large amount of their preschool days will continue to have new concepts taught one-on-one with the teacher or in a small group with two or three other children. The preschool curriculum focuses on the many different areas. Learn more about our preschool daycare program for Beavercreek, OH by clicking the link below.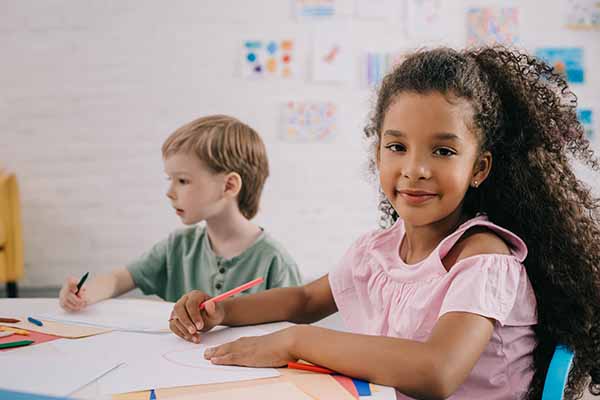 Pre-Kindergarten daycare in Beavercreek, Ohio.
The children in our Pre-k class are gearing up for the start of elementary school. We recognize the importance of preparing each child for the years of formal schooling ahead. Our teachers take this responsibility very seriously, working with each child to move them toward that goal. While doing this, they are committed to presenting developmentally appropriate activities that help the children learn and grow, moving along the developmental continuum. Learn more about our pre-kindergarten daycare program in Beavercreek, by clicking on the link below.